Dark Origins offers a friendly hand when you need it. Helping customers with their digital transformation.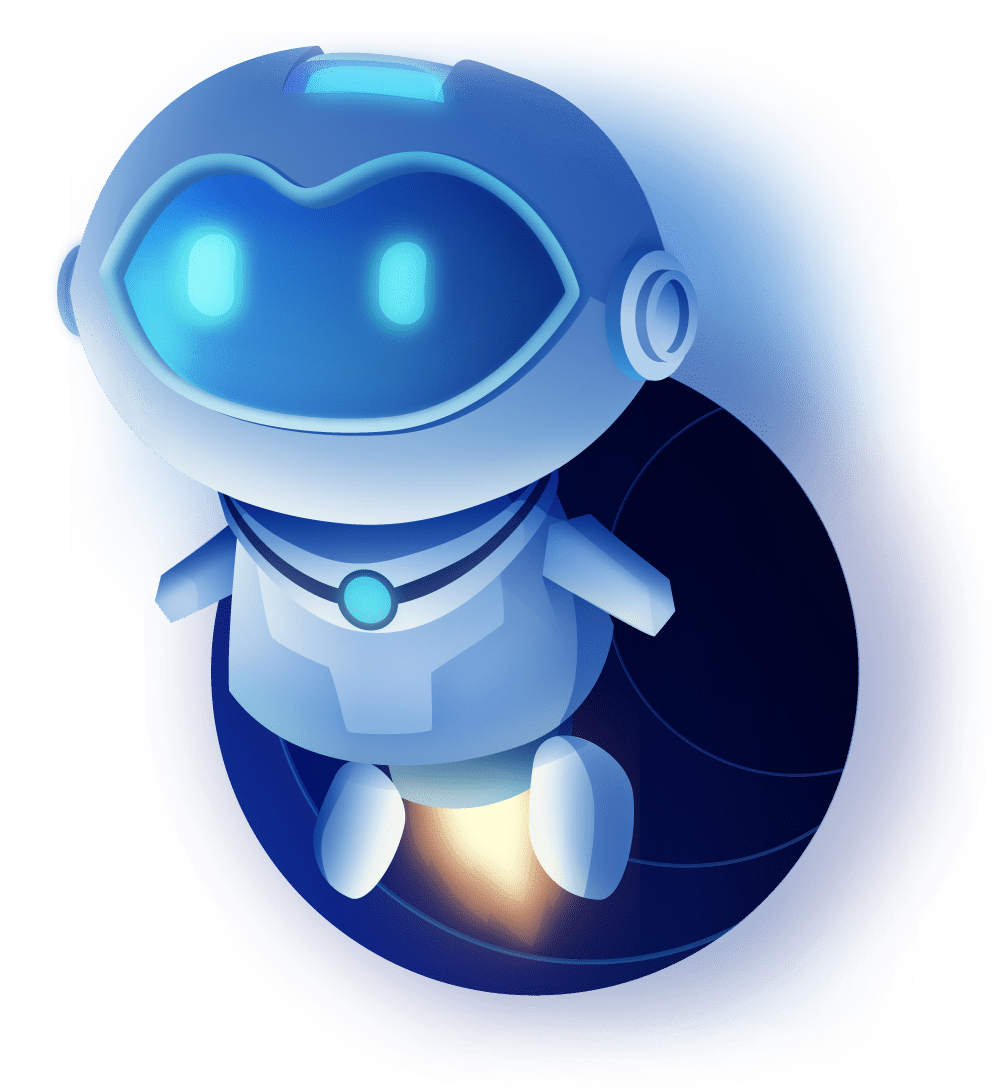 Integration
Making things work together. Often bringing new and old together.

Telephony
Replacing legacy PBXs with VoIP solutions. Helping with strategic choices from system architecture design to vendor selection.

Development
Can't find what you are looking for?
Custom web development to get just what you need.